---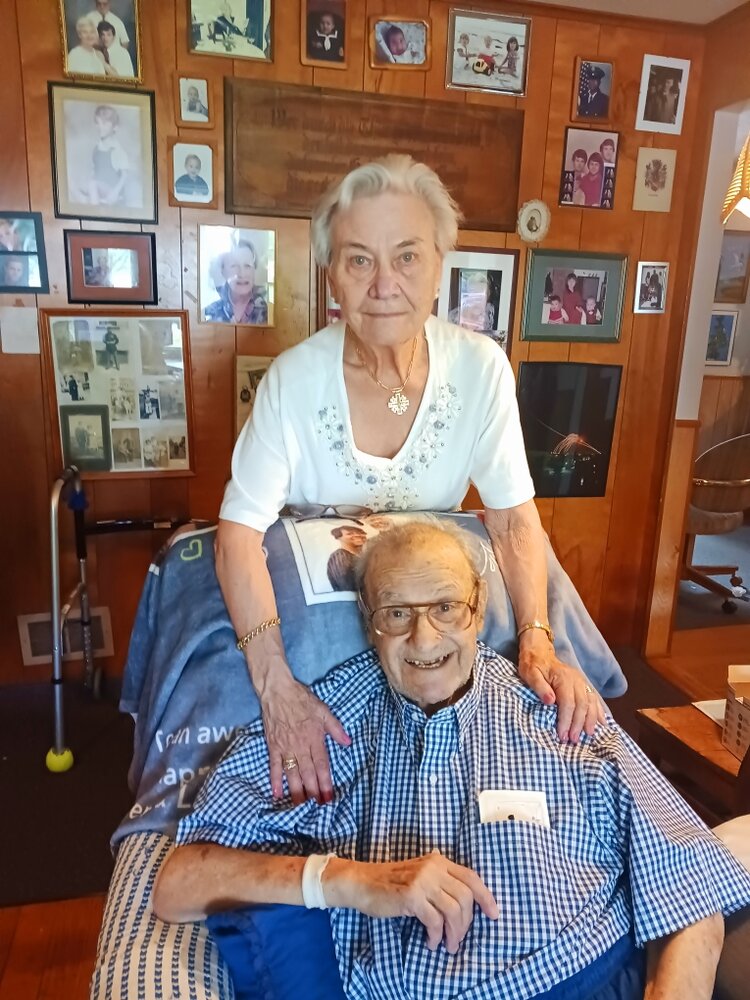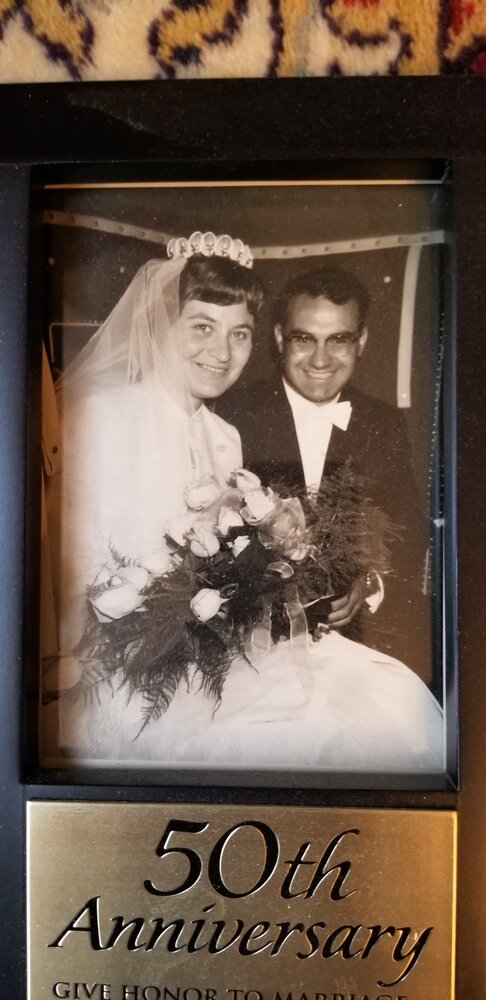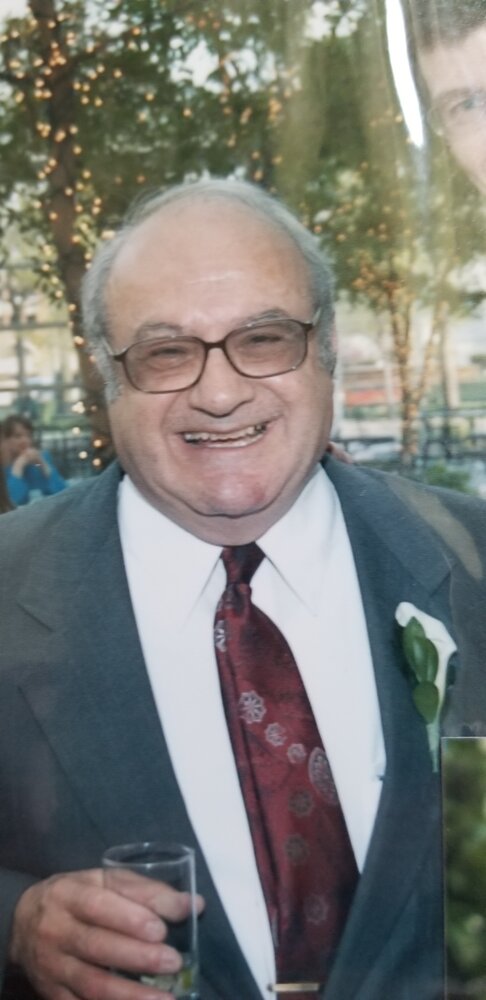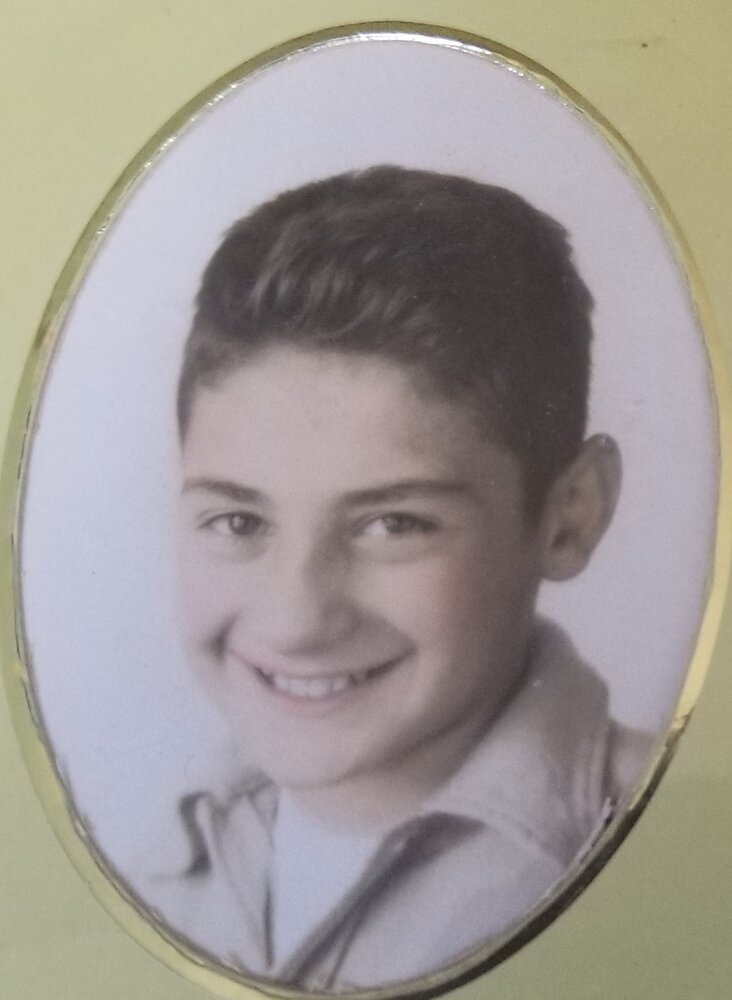 Visitation
10:00 am - 12:00 pm
Saturday, November 11, 2023
Jennings, Nulton & Mattle Funeral Home
1704 Penfield Road
Penfield, New York, United States
Celebration of Life
12:00 pm - 1:00 pm
Saturday, November 11, 2023
Jennings, Nulton & Mattle Funeral Home
1704 Penfield Road
Penfield, New York, United States
Interment
1:15 pm
Saturday, November 11, 2023
Oakwood
1975 Baird Road
Penfield, New York, United States


Obituary of Berge Mangerian
FAIRPORT – On October 28, 2023 Berge Mangerian was called home to the Lord. Born October 23, 1935 in Everett, MA, Berge is survived by his wife of 63 years, Elisabeth (nee Schmalenbach), children Paul (Patricia) Mangerian, Peter (Harifera) Mangerian, Barbara (Paul) Price and Aram Mangerian; grandchildren Jerry, Elisabeth, Alexander, Samantha, Nicholas and Christian; great grandchildren Vonkia, Jaquala, Quaysean, Jordan, Jerry Jr., Jada, Joi, Joshua and Zariah; sister Queenice Stewart; and special exchange-student son Karen. Berge was the youngest of 11 children predeceased by George, Irene, Sarah, Mary, Arpeen, Hemanyag, Elizabeth "Honey", Dikran "Richard", and Haik and was cherished by many special nieces and nephews. Berge's parents Hagop and Takouhy (nee Musserian) Mangerian were survivors of the Armenian Genocide. They arrived via circuitous routes to America after having escaped, then met and married in Boston. His father died when Berge was only 15 which had a profound impact on him, a turning point of sorts when he became serious about school and his future.
Berge met the love of his life Elisabeth on a blind date. They dated for a year while Elisabeth worked as an au pair in Wellsley, MA, then after a 3-year separation with intermittent letters, Berge boldly proposed in the mail, Elisabeth accepted in the mail, and they were married in Elisabeth's native Germany. They started married life briefly in the US, but overseas opportunities came calling. Within a year of marriage Berge accepted a year long assignment in Turkey and Elisabeth returned to Germany. The Turkey assignment appealed to him because it was in an area where Armenians used to live and near where his parents came from. Berge then took assignments in Germany and Spain over the next few years. Elisabeth and baby Paul joined him in Seville, Spain. He was responsible for cutting in communication systems for the military, connecting the army base in Seville with a naval base in the Mediterranean. As it so happens, the Cuban Missile Crisis began during this period and his work was crucial to keeping the communication lines open between US President Kennedy and Soviet leader Khrushchev and also with the US military who was on stand by awaiting orders.
Berge started his college education at Northeastern University and after many years of night school earned a Bachelor's degree in Electrical Engineering from Rochester Institute of Technology. After the overseas assignments, Berge settled into a 35+ year career at Harris Corporation in Rochester, NY where as VP of Sales he was instrumental in negotiating significant contracts around the world and propelling their growth from the 1970s to the early 2000's.
Angels were on Berge's side on several close calls during his many years of travel. Notably, Berge had a ticket for Pan Am flight 103 which sadly was the victim of a terrorist bomb and crashed over Lockerbie, Scotland December 21, 1988, killing all aboard and many on the ground. His administrative assistant in the London office insisted he stay in London one more day so he could attend their office Christmas party. Although he was anxious to get home, he relented and pushed his travel plans out one more day.
Berge had a big personality and made an impression on everyone he met with stories of growing up in Everett and his travel, especially to Middle Eastern countries. He had many unique experiences and connections with people everywhere he traveled. He held many jobs growing up including delivering newspapers, working in his father's grocery and soda shoppe, his brother George's hardware store, a macaroni factory and an ice cream factory. His experiences in the ice cream factory left him with a dislike of chocolate for the rest of his life. The job that was most exciting for this teenage boy was as a page boy for the Latin Quarter nightclub in Boston. He had a fancy uniform and hat and saw celebrities such as Jimmy Durante and Sammy Davis Jr. He also held the limo door for the owner's daughter Barbara Walters. But the most eye-opening celebrity he talked about was Gypsy Rose Lee. One time they needed a last minute helper in her act and he had to hold her bathrobe.
He was very astute financially and having grown up in the depression he was also a penny pincher, but when it came to his family he was beyond generous. He also fulfilled a childhood dream when he purchased a home on Cape Cod. He loved the fresh seafood, salty air and the sound of the waves, a pleasure he was able to enjoy during two trips in the last 6 months of his life.
He retired at age 70 and then took a more active role in the Armenian Church of Rochester, having led the parish church council for several years. He was fiercely proud of his Armenian heritage and relished this connection to other Armenians with survival stories similar to that of his own family's.
Berge was extremely proud of all his children and grandchildren, but had a special connection and devotion to his youngest son, Aram, who is autistic and a savant with maps and street names. They spent much time together, shooting hoops and especially playing chess.
Friends are invited to call on Saturday, November 11 from 10:00 am to 12 noon at Jennings, Nulton, & Mattle Funeral home at 1704 Penfield Road, Penfield, NY 14526. A celebration of life will immediately follow at the funeral home. Burial at Oakwood Cemetery, 1975 Baird Road, Penfield, NY, will be immediately thereafter, all are welcome. A luncheon will be held at the Deland House on Main, 1 East Church Street, Fairport at 2 p.m. All are welcome.
In lieu of flowers, memorials may be made to Perinton Ambulance 1400 Turk Hill Road, Fairport NY 14450 or CASP Children Of Armenia Sponsorship Program, mail to CASP c/o Tanya Bukucuyan, 6 Ridge Drive, Melville, NY 11747. CASP provides services to orphaned children in Armenia and also runs a soup kitchen feeding those in need.


Share Your Memory of
Berge
who we are:

Jennings, Nulton & Mattle Funeral Home, Inc. has been providing dignified, quality funeral services to families for many years. We believe that while every death should be mourned, every life should be honored and celebrated.

Our Location:
Jennings Nulton & Mattle Funeral Home Inc
1704 Penfield Road
Penfield, NY
14526
Office@jenningspenfield.com
Phone: (585) 381-3900
Fax: (585) 381-2244