---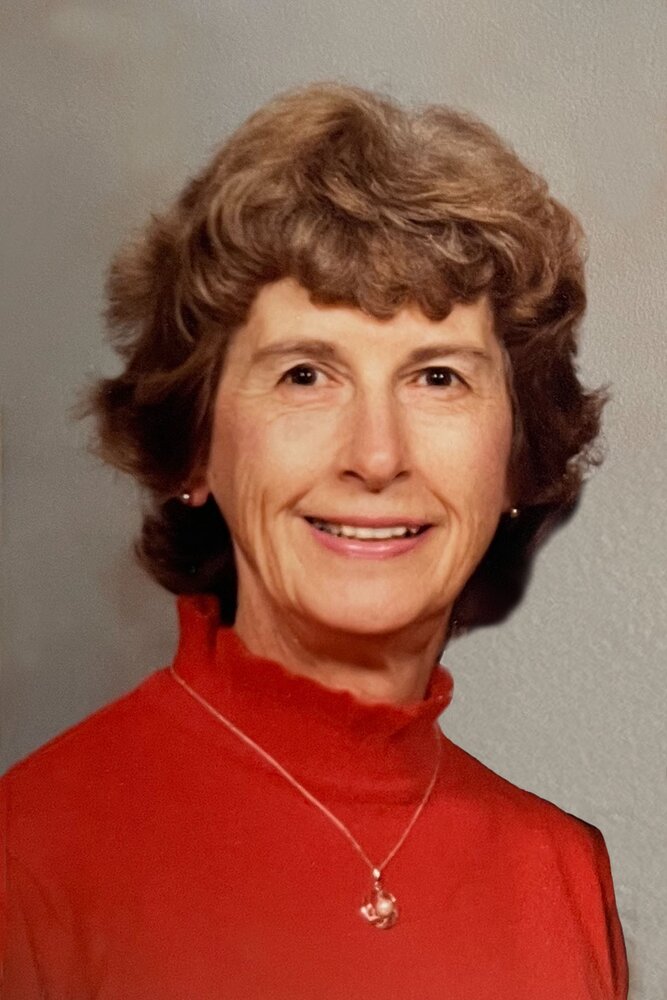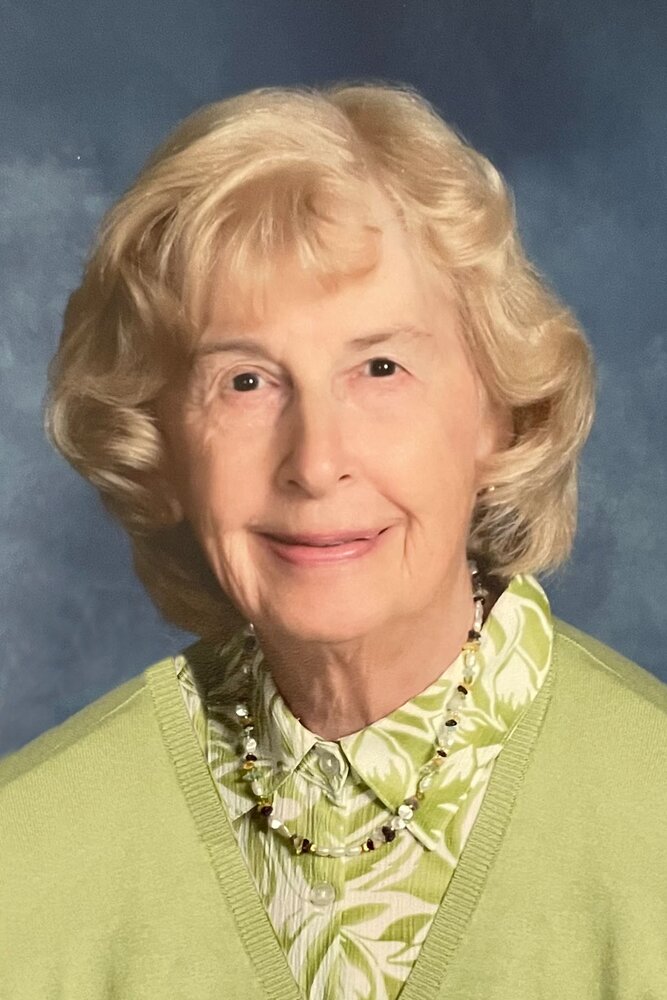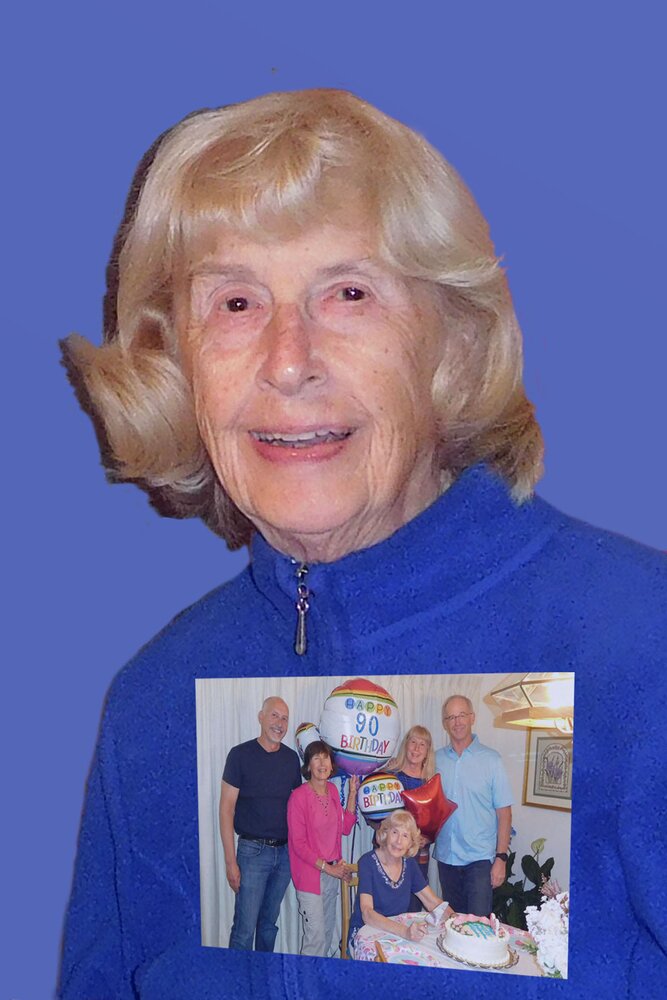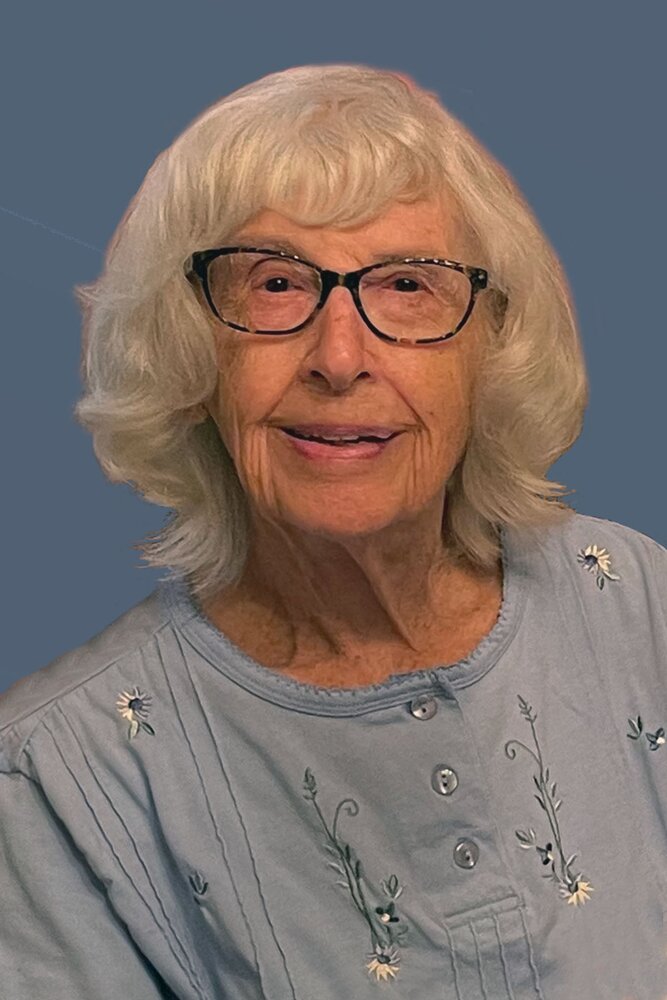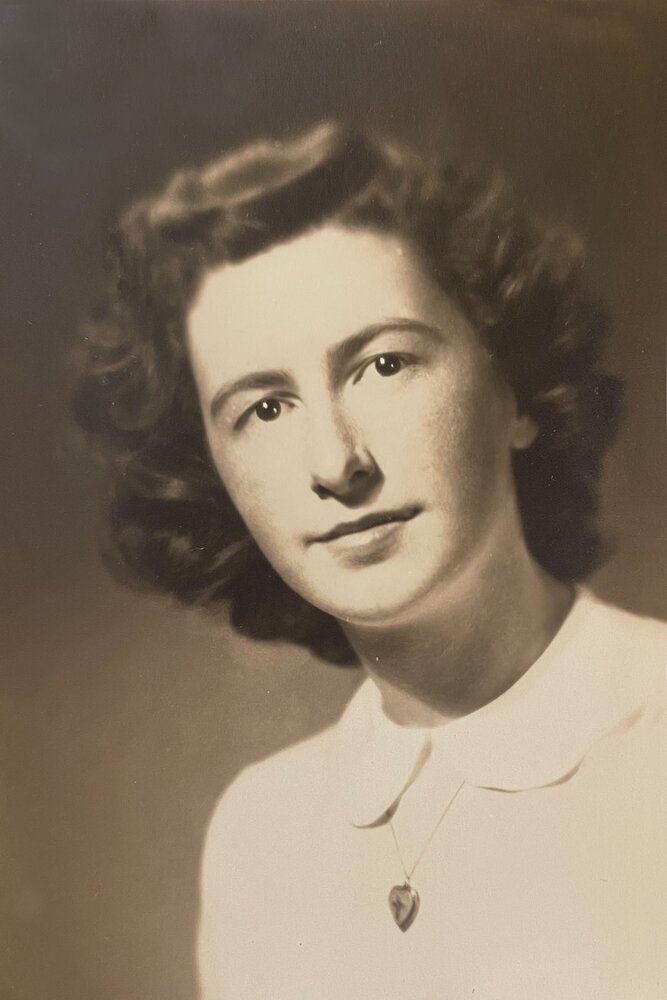 Obituary of Mary S. Gilman
Penfield - Mary Catherine Shea Gilman was born September 15, 1929, in Dalton, MA. and died July 10, 2023. She was a devoted wife and mother who will be greatly missed, especially by her caregivers Mary L. Gilman and grandson/godson Peter Gilman. She is predeceased by her husband and college sweetheart, Paul B. Gilman (1929-2018) of 66 years; parents Mary Catherine (Briggs 1908-1995) and Edmond Frances Shea (1905-1986), brother-in-law David Wones, nieces Kristen and Dorothea Delaney, and Great-Granddaughter Celia D. Furman.
She is survived by her children, Mary L. Gilman, Jeanne (Joseph Peters), James, Scott (Michele) Gilman; grandchildren, Jennifer (Gregory O'Rourke), Peter, Ciara, Shannon, Shea Gilman, Patrick Furman, Luke Peters; great-grandchildren, Katharine, Gabriella, Cynthia, Violette, Patrick, Jr., Kazhal Furman, Gwynn, Riley, Ellie O'Rourke, Bentley Gilman, and Willow Kostiw; sisters, Marge (Robert Delaney), Cathy (Richard LaPointe), sister-in-law Connie G.Wones; many nieces, nephews and cousins.
Mary was valedictorian of her Dalton High School class of 1947. Her mother was valedictorian of her Dalton High School Class of 1925. Mary was proud of her granddaughter, Shannon's achievement as valedictorian of her Lyons high School, CO. class of 2012, for carrying on the family tradition.
Mary received her B.S. degree from the University of Massachusetts in 1951. She worked briefly as a kindergarten teacher before marrying Paul. Mary celebrated her 75th year (diamond) in Pi Beta Phi. She was very pleased when granddaughter Jenni joined a sorority (Alpha Gamma Delta) at San Francisco State University. Mary greatly appreciated the lifelong sisterhood still reaching out to her with cards, letters and flowers. Mary taught CCD (Catechism) classes for many decades at Holy Spirit Church. She even taught four of her grandchildren who lived locally. Once the children of her former students began cycling through her classes over the years, Mary decided to retire at age 80. She then volunteered to help count with the collection committee. Mary's deep fath, devotion to God, family and friends were demonstrated by how she lived her life.
She enjoyed over 20 years in the Creative Gardener of Penfield serving in various capacities as president, secretry, horticulturist, publicity chair, club photographer and corsage maker. Mary's background experiences and flower arrangement knowledge as the daughter of a florist continued to grow, bloom and blossom.
Mary and Paul delighted in traveling adventures to: Ireland, England, France, Italy, Germany, Switzerland, Russia, Japan, Aruba and throughout the U.S. When the four children were young Mary's parents watched them. Of course, when Mary and Paul became grandparents, they too took care of their grandchildren. Mary and Paul delighted in attending their children's and later their grandchildren's sporting events and school activities.
Mary was a wonderful cook and dessert maker who was instrumental in helping Paul entertain fellow scientist from various countries when visiting Kodak. They welcomed the opportunites of meeting other nationalities and reciprocating the hospitalities they recived during their travels. Mary's artistic talent spanned oil painting, flower arranging, gardening, cake decorating, dessert specialtes and photography. Kids and grandkids alway delighted in care packages of homemade sweets from Mom/Grandma.
Mary was a Boston Red Sox, Boston Celtics and Syracuse basketball fan. She enjoyed seeing Yaz play and was thrilled with the Red Sox four World Championships in her lifetime. She welcomed the opportunity to meet Dave Cowens when her youngest son attend his basketball camp. She spent many years following S.U. basketball. Mary happily met S.U.'s coach Jim Boehiem after their NCAA National Championship.
Mary missed her many friendships when she uprooted herself for independent living at age 91. Vasular dementia necessitated her relocation to Rainer grove (memory care) and then Leo Center for Care.
Donations can be made to: give.pibetaphi.org (Mary Shea Gilman 1951) or Rev. Frederick Bush Scholarship fund Holy Spirit Church.
To honor Mary please tell an Irish joke, bake your favorite dessert, and plant flowers to enjoy.


Share Your Memory of
Mary
who we are:

Jennings, Nulton & Mattle Funeral Home, Inc. has been providing dignified, quality funeral services to families for many years. We believe that while every death should be mourned, every life should be honored and celebrated.

Our Location:
Jennings Nulton & Mattle Funeral Home Inc
1704 Penfield Road
Penfield, NY
14526
Office@jenningspenfield.com
Phone: (585) 381-3900
Fax: (585) 381-2244