---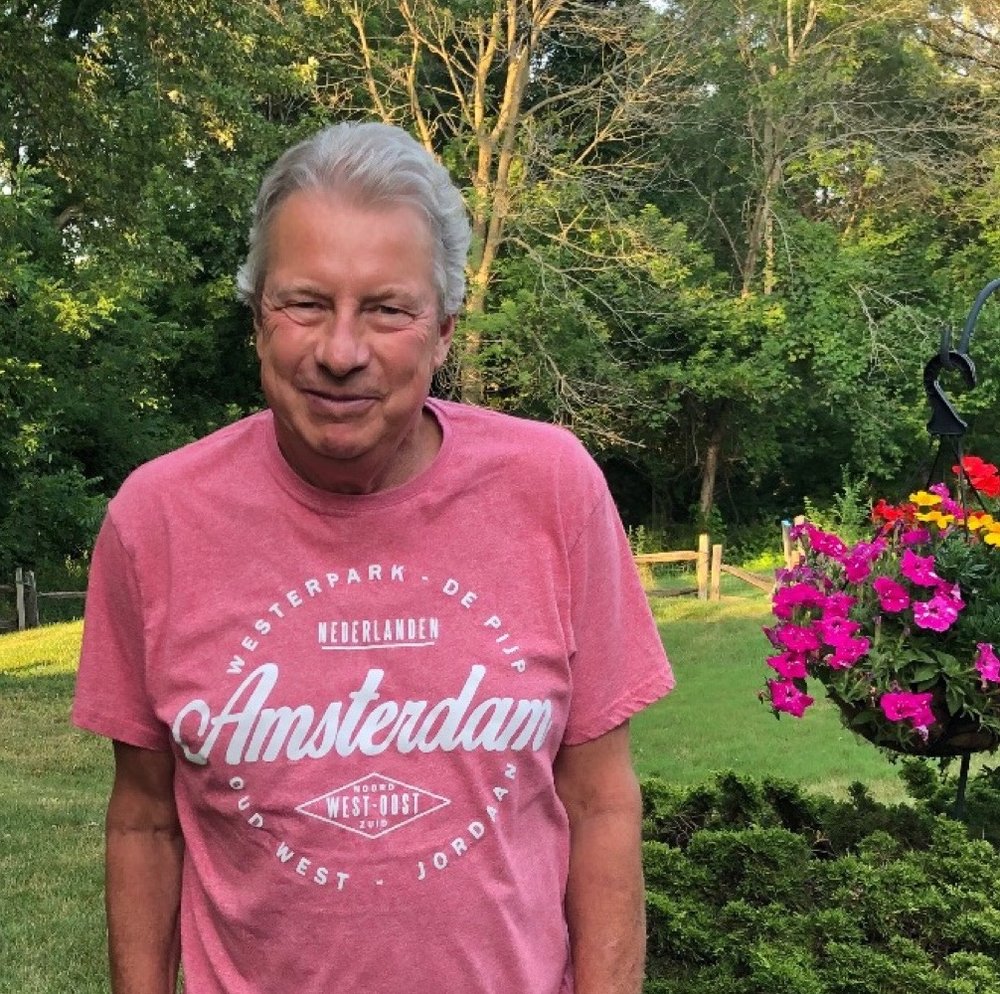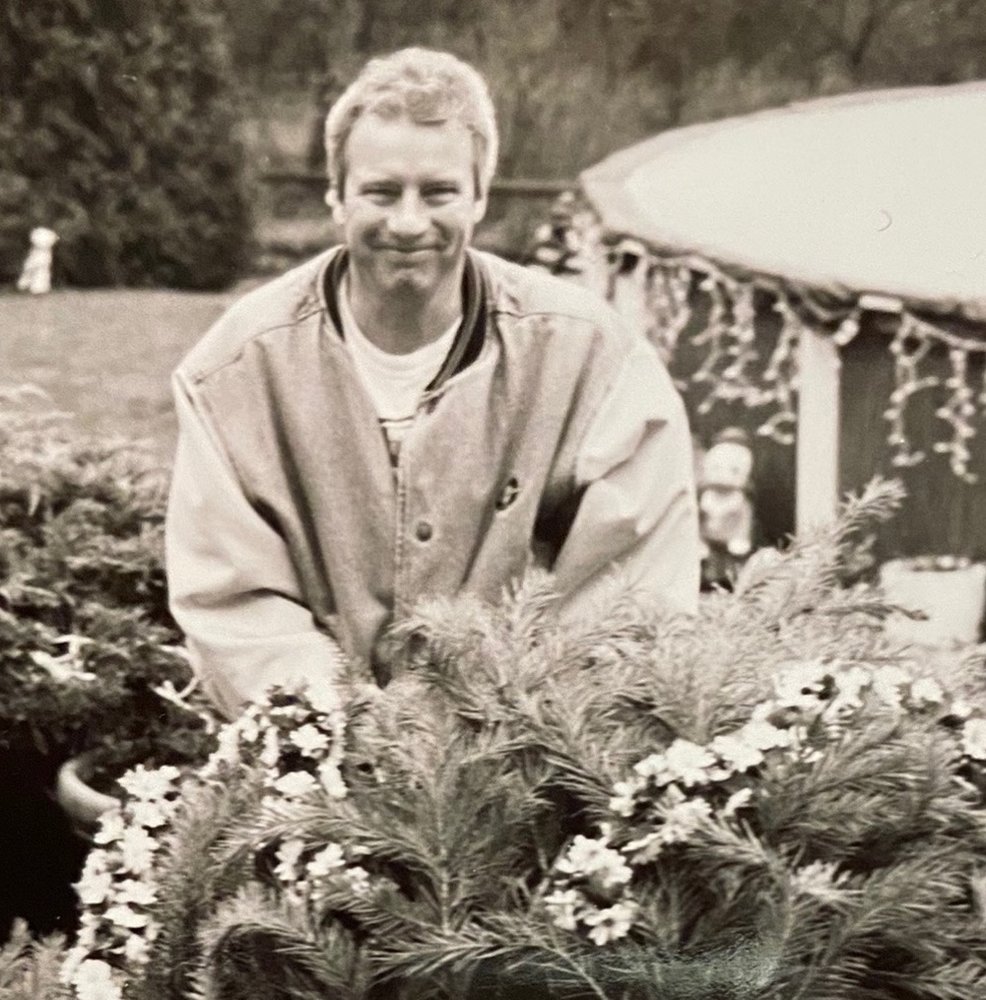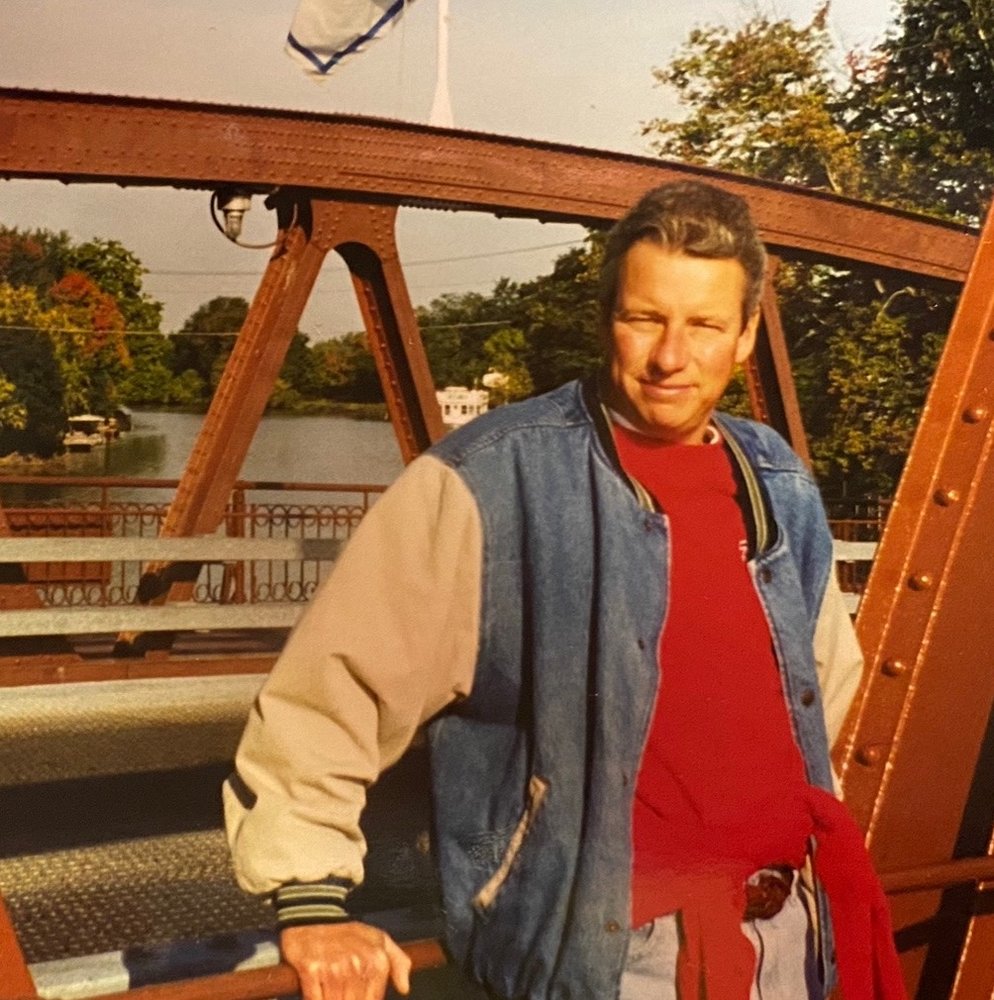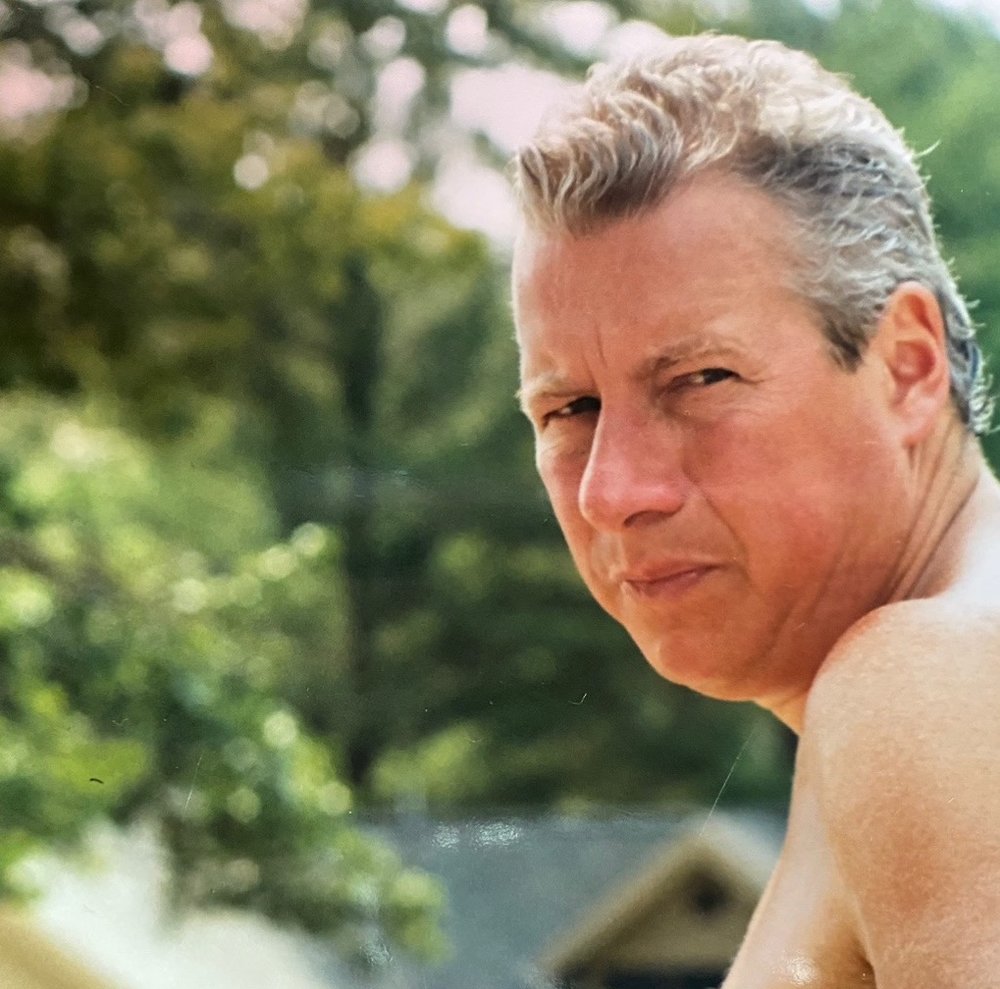 Calling Hours
4:00 pm - 7:00 pm
Monday, November 30, 2020
Jennings, Nulton & Mattle Funeral Home
1704 Penfield Road
Penfield, New York, United States
585-381-3900

Get Directions


Obituary of Paul E. Turner
Paul Edward Turner suddenly passed away on Saturday, November 21, 2020 from heart failure at the age of 68. Just like he dealt with all experiences in life, Paul managed his hospital stay and illnesses leading up to his passing with strength and grace. He persevered through numerous health obstacles solely because he wanted to spend as much time with his family as possible and was not ready to leave them. On his final day, he was surrounded by his wife and children, who he adored more than anything else in the world. He is predeceased by his father, Walter. Paul is survived by his loving wife of 41 years, Debbie; children, Krista, Kara, Alanna (Tommy) Cosimo and Shane (Vanessa); grandchildren, Lucy, Audrey and Gino; mother, Helen; brothers, Larry (Pat), Mark (Jimmy) and Alan (Terry); niece, Mary and nephew, Brandon. Paul was born on February 27, 1952 in Buffalo, NY to parents Helen and Walter Turner. He was the oldest of the four Turner brothers and was certainly the best big brother anyone could ask for. Paul was never the brother that was "too cool" to be seen with his younger brothers. He was always there for them, playing all sports with them, making home movies, even playing accordion in their childhood band. He was protective of the boys; you didn't want to be the kid that took a cheap shot at one of the brothers during neighborhood football games. He would attend his brothers' football, basketball, baseball games, always showing his support. As a teen, Paul had the coolest 1968 Ford Mustang that he never tired of giving rides to the boys. In later years, when Paul got his first apartment, it was always open for the guys to hang out there with him and his friends. He might have moved out, but he never moved on from being the older brother. Of course, all three brothers were groomsmen at his wedding to Debbie. Always, when Paul and his brothers got together you knew a pinochle game was going to happen at some point, and they would spend the next few hours together. It will be difficult to replace his spot at the table. On the night of December 3, 1977, Paul's life would be forever changed when he met the love of his life, Debbie. They quickly realized they were meant for eachother and wanted to build a family and life together. Debbie wanted six children, but they settled for four. They were married for 41 beautiful years where they held their wedding vows to be true. One of Paul's biggest accomplishments was being a father. His children, Krista, Kara, Alanna, and Shane, were lucky enough to have their own special and unique bond with him. He would spend his weekends ice skating, sledding, swimming, playing sports and kickball with the three foxes and two ninjas, coaching, watching movies, listening to music, grilling, and watching the Bills games with them. He would even endure a whole weekend of dance recitals just to watch his daughters performances and attend every single one of his son's sporting events. Their house on Wheatfield Circle was filled with constant laughter, joy, and love. It was always open to all the neighborhood kids. Most every summer the family enjoyed quality family time on Big Twin Lake at their cousins cottage in Michigan. Unforgettable memories were created on the water swimming, tubing, skiing and always laughter. Paul would circle the boat around the lake all day just to make his kids happy. While Debbie and the girls were riding bicycles built for two around Mackinac Island, Paul and his son Shane were side by side upholding the lawn and beach. A competitive round of putt putt golf was loved by all and wasn't complete without a malt and cheeseburger from Don's. These beautiful and everlasting recollections would help Paul and his family through difficult times. He was consistently there for his kids through their ups and downs, and taught them to enjoy every moment life has to offer. When his grandkids, Lucy, Audrey and Gino, entered the world he gladly took on the role as their "Baba". His brief but profound influence on their lives will be carried on. The Turner family picture was not complete without a dalmatian. Paul's first dog Jakie would ride alongside him in his roofing and siding delivery truck. His kindness and care for his dalmatians throughout the years was another indicator of what a wonderful father he was. Paul was a natural athlete that excelled at almost every sport. He mostly enjoyed playing softball, not only for the game but for the ever lasting friendships he would develop. When the softball season would end, he would continue to get together with his teammates for cards or a music show. His career in the roofing and siding business began at Peterson's alongside his father Walter and at a later date his brother Alan. His children would excitedly greet him in the driveway after work to open the car door for him and take his briefcase. He continued his career at B&L Wholesale Supply where his son Shane would join him and his brother Alan. Customers would form a line in front of him because of his kind and caring rapport. When asked if he would consider retiring, he simply said no, he would miss the interaction and relationships with his co-workers and customers too much. Paul treated every single person he encountered with kindness, compassion, sole focus, and made them feel special. The common theme throughout his life was kindness, love, joy, laughter and family. He was a selfless man that always put family first. Family and friends may attend calling hours at Jennings, Nulton & Mattle Funeral Home, 1704 Penfield Road, Monday, November 30, 4-7 PM. Paul's Funeral Service and Interment will be held privately. In lieu of flowers, kindly consider donations to Golisano Children's Hospital, which is near and dear to the hearts of the family.


Share Your Memory of
Paul
who we are:

Jennings, Nulton & Mattle Funeral Home, Inc. has been providing dignified, quality funeral services to families for many years. We believe that while every death should be mourned, every life should be honored and celebrated.

Our Location:
Jennings Nulton & Mattle Funeral Home Inc
1704 Penfield Road
Penfield, NY
14526
Office@jenningspenfield.com
Phone: (585) 381-3900
Fax: (585) 381-2244