---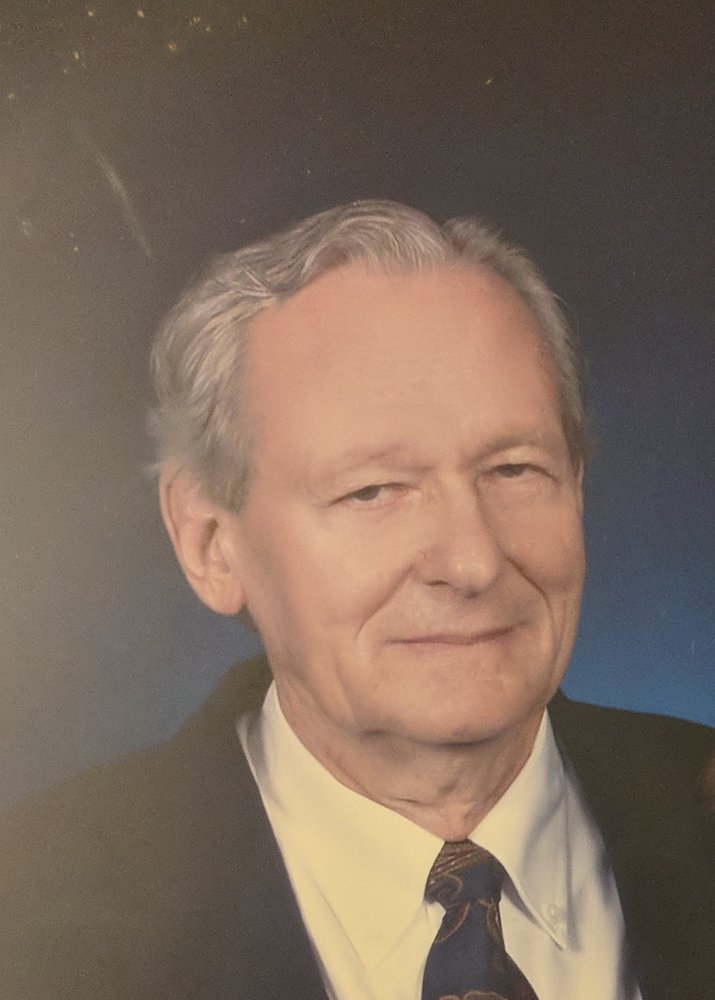 In Memory of
George F. Morris
1927 - 2019
Funeral Mass
9:00 am - 10:00 am
Saturday, November 23, 2019
St. Louis Church
64 S. Main Street
Pittsford, New York, United States

Get Directions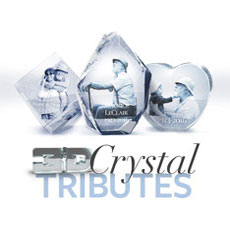 Order A Crystal Tribute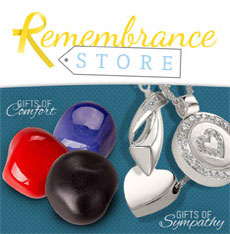 The Remembrance Store
Obituary of George F. Morris
George F. "Geo" Morris of Pittsford passed away on November 19, 2019 at age 92. He was predeceased by his wife, Jean Wilcox Morris; sister, Vivian Rudy. Geo is survived by his children, Carolyn Morris, Patricia (Tim) Bryan, John Morris, Jennifer (John) McManus, David (Tobi) Morris; grandsons, David and Sean Morris; cousins, Neil (Holly) Cogbill, James (Julia) Cogbill. Geo was a proud US Navy Veteran of WW II.
By all accounts and confirmed by us, the children of George Fisher Morris (Geo), Geo was far from the typical dad. No one else's Dad left the house for work in the middle of winter with snow flying attired only in a sport coat, a wool scarf and gloves (no boots, no overcoat, and absolutely no hat); we never saw Geo wear a coat, or winter hat. Hat's cause people to lose their hair and that's why people who wear hats have no hair!, he would say. No one else's Dad drove a DKW, and owned two at the same time (a source of great embarrassment at times - I remember hiding in the DKW in the parking lot outside, afraid someone I knew would see me in the gray contraption.) No one else's dad could be heard coming home 10 minutes before he arrived home, the sounds of shifting gears, and no muffler) piercing through the then rural landscape. No one else's Dad would test drive their racing car, whether it be the Porsche, Mercedes, or Volkswagen, on the streets of Knickerbocker Hill filling the quiet neighborhood with the roar of racing, another source of embarrassment to me. No one else's Dad enforced the "Children are to be seen not heard" and "speak only when spoken to" rule at dinner so he could listen to Paul Harvey on the radio. No one else's Dad drove a battery powered mail truck home from work. No one else's dad built a large addition on the house, for more garage space. No one else's dad turned racing at Watkins Glen into the family vacations.
George Fisher Morris was born on June 13, 1927 in Paterson, NJ to Anna Rinn Morris and Edgar Fisher Morris. His sister Vivian was six years older. Geo's parents, Irish by heritage, were only educated through the 6th grade, and never learned how to drive. Geo learned to drive with the help of a truck driver. He first thought his career would be that of a truck driver. He grew up in a small house in a working-class neighborhood at 108 Center Avenue in Little Falls, NJ, his dad a mail carrier and his mother a housewife. His dad previously worked as an electrician in NYC wiring high-rise buildings and taught himself how to be an electrician through correspondence courses. To save money, he wired their small house thus planting the seed for Geo's later career. There is not much information from Geo's early life; he was not particularly forthcoming about family history and family matters. Geo's cousin, Neil Cogbill, remembers Geo even as a youngster as the family math whiz and jazz aficionado.
After graduating from Passaic Valley High School in 1945, Geo enlisted in the Navy, went to Great Lakes Naval Training Center in Chicago and served one and a half years as an electronics technician. Upon discharge from the Navy, Geo used the GI bill to attend Newark College of Engineering, obtaining both Bachelor's and Master's degrees in electronics engineering.
Geo and our beloved mother, Jean Wilcox Morris, met at of all places, a Sports Car Club of America race on Long Island, on a blind date, and married in January 1955. During their courtship they enjoyed jazz clubs in New York. Geo moved only twice in his 92 years: Little Falls, NJ to 78 Argyle Street in 1955 and Argyle Street to 24 Van Cortland Drive, Pittsford in 1961. General Dynamics brought Geo and Jean to Rochester. As an electronics engineer, he worked on department of defense contracts involving navigational aids for military aircraft. Geo had five patents for TACAN (Tactical Air Navigation). After General Dynamics, he worked on radio communications, battery powered mail trucks, navigational radios and more and finished his career consulting for European governments regarding aircraft navigation and TACAN.
Geo and racing were synonymous. It permeated his life and our lives. He raced from 1957 until 2006, achieving great success as evidenced by the wall of trophies at home. His 1955 Mercedes 190 SL, which he purchased new and his 1958 Porsche 356 were his pride and joy. Perhaps his most appreciated racing award was his induction into the Watkins Glen Grand Prix Drivers Walk of Fame on September 10th 2011.
Our parents while consummate individuals, were a team. Our mother embraced Geo's passions, racing, and jazz music as if they were her own. We were raised with our parents being united in their belief systems; our overflowing home, housing seven of us with one full bathroom, was a warm, cozy and a peaceful refuge for all of us. Our parents gave us many gifts, the basics of course, but they gave us so much more, including a love of life and learning. We have joy in being together because our parents gave us each a special and individual gift of love and respect for our differences, thus we are able to respect each other and laugh at our differences.
In later years, and after our mother's passing Geo lived his life at home assisted by the most excellent people, who attended to him with love and care. These people became part of our family and we love them like sisters and brothers. Geo had a desire to live and was content with his life, even as his abilities changed. His favorite pastimes of late were as he termed it "lollygagging" and taking his NAP.
We love you and wish you Godspeed Geo. We remember you Geo, your subtle but warm humor; (Geo gained great enjoyment from toying and teasing with caregivers, his children and grandchildren); your intellect; your racing prowess; your passion for jazz, your love of birds and animals in the garden, and your very particular way of doing things. No one else's dad………
No prior calling. Geo's Funeral Mass will be celebrated Saturday November 23, 9AM at St. Louis Church, 64 S. Main St., Pittsford. Interment private. In lieu of flowers kindly consider donations to the Alzheimer's Association.
Share Your Memory of
George
who we are:

Jennings, Nulton & Mattle Funeral Home, Inc. has been providing dignified, quality funeral services to families for many years. We believe that while every death should be mourned, every life should be honored and celebrated.

Our Location:
Jennings Nulton & Mattle Funeral Home Inc
1704 Penfield Road
Penfield, NY
14526

Phone: (585) 381-3900
Fax: (585) 381-2244